"Noble woods, sustainable creations"
WE SPECIALIZE IN WOOD VENEERS AND ARCHITECTURAL WOOD PANELS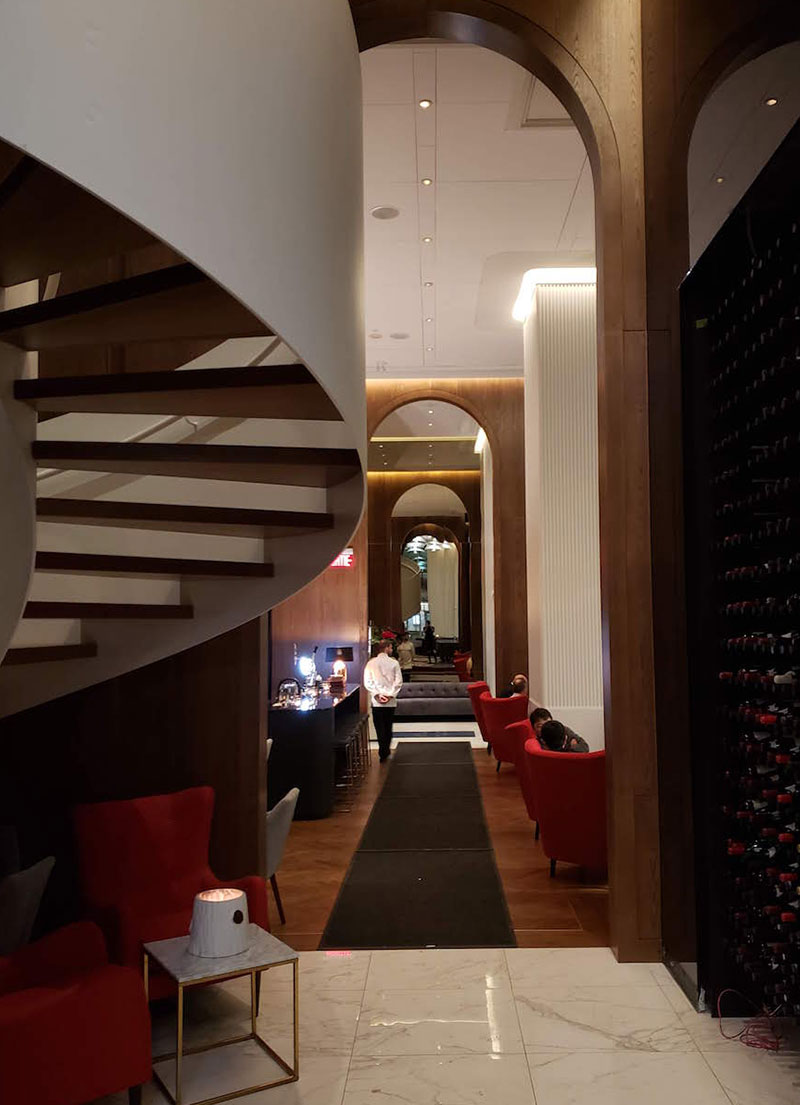 Our advice is highly appreciated for complex architectural projects that require expertise in the manufacturing of specialized wood veneers.
OUR PRODUCTS
Natural wood veneers
Domestic and exotic
Vintage Collection
Textura Collection
Rough Sawn Collection
and even more
Edge Banding
Architectural Door and Frame
PANEL LAMINATION SERVICES
Wood Veneers
Reconstituted Veneers
Laminates
Panel Thickening
and more…
"Sylvain Galipeau, owner of Placages X Press, always finds the perfect product for my projects.
He provides impeccable service and his recommendations always respect the requirements of each project. I highly recommend him!"
"When we purchase products through Placages X Press, we're sure we'll get exactly the product we need.
Each client finds the right product for their project because customer satisfaction is at the core of the company's values."
"The services of Placages X Press are comprehensive and take into account all the different factors. From the budget, the deadlines, the quality of the wood… nothing is left to chance.
Save your clients time and energy, submit your projects to the team of experts at Placages X Press."